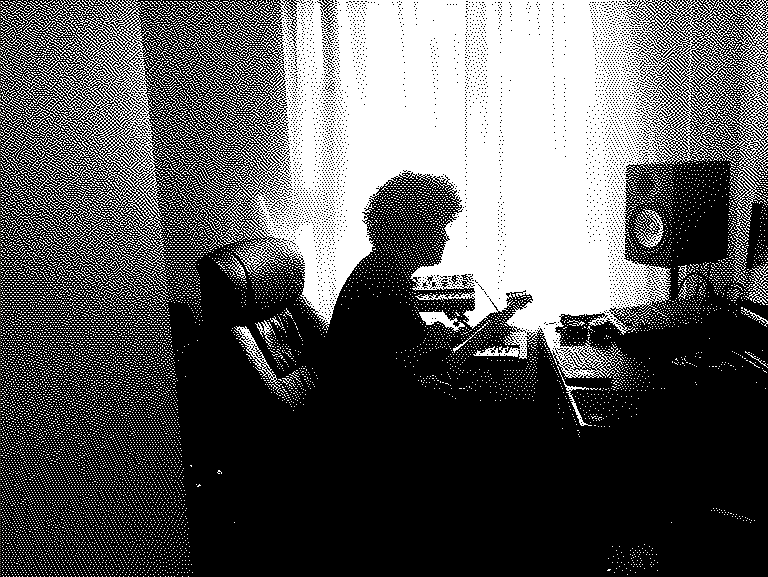 About Me
For my day-to-day work, I'm working as a systems engineer (see plumber in the context of tech) in Berlin, Germany, where I've resided since 2022 originally coming from Finland. Whenever I have time from my primary job, I hack on various audio applications, such as VST/AU/AAX plugins and Eurorack modules.
My independent record label and audio software shop site can be found here.
Outside work, whenever I have time, I try to thrive in other creative endeavors. I'm a voracious reader and writer of stories. On top of that, I've been an struggling musician for most of my life. When I don't have my hands full with these, you can often find me doing plethora of activities involving mountains (see rock climbing and skiing depending on the season). Alongside those, I'm a practicing buddhist in the tradition of Early Buddhism and Theravada.
On top of that:
About This Blog
This blog is mainly for aggregating things that I find interesting throughout the interwebs, but at the same time sharing some interesting, and often not so interesting, events of my life. Semi-frequently I also tend to rant on various different subjects.
How to Reach Me?
topi@topikettunen.com / github.com/topikettunen / linkedin.com/in/topikettunen*
tok @ Libera IRC

*While I can be found on LinkedIn, that being said, it's largely unused for me and I tend to use it for professional networking, so I restrict my connections to people who I know personally, or with whom I have had some meaningful two-way professional interaction; that is, not simply people with whom I share a professional interest.

Once upon a time I was in some social medias, but not anymore. So this means no Facebook, Instagram, Twitter, or whatever else you can think of.

You can follow me on my blog or RSS.
Recent Posts